Cushions for outdoor couches are a great way to add comfort and visual appeal to your terrace or backyard. To maintain your outdoor cushions in immaculate shape, it is imperative to make them waterproof.
The most water-resistant material today for outdoor cushions is 100% Solution Dyed Acrylic, like the Sunbrella cushions. However, you may also use a cushion covering or a waterproof spray to make your outdoor cushions waterproof.
Prolonged exposure to the weather can wreak havoc on these outdoor cushions, making them damp and uncomfortable to sit on.
Let's look at some information regarding waterproof and water-resistant outdoor cushions. If you follow these steps, your outdoor cushions will probably stay dry and cozy no matter what the weather brings.
How Can I Make My Outdoor Cushions Waterproof?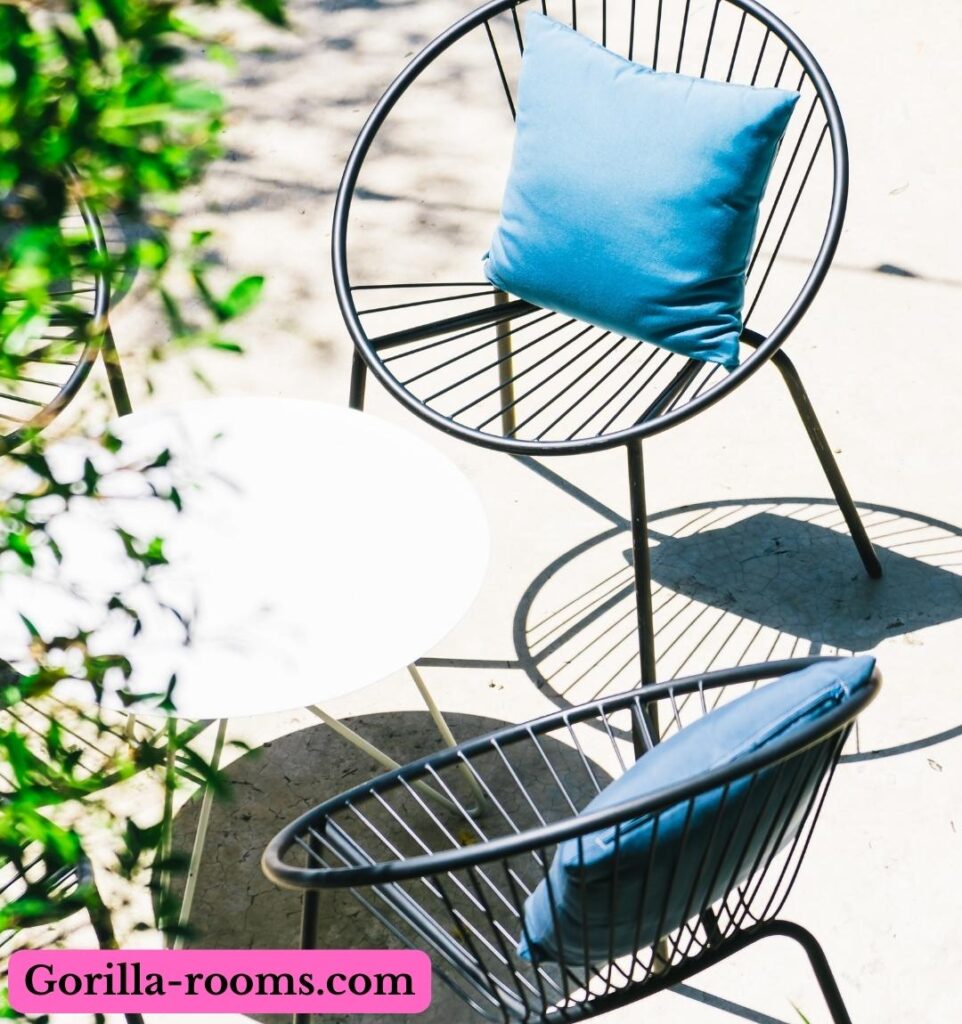 Every year, residents must struggle with moisture on their outdoor furniture in the form of rainfall or snow. Waterproof cushions are the only safe thing that can be used in this situation; everything else, including the water-resistant furniture, gets wet.
The good news is that it's possible to protect your outdoor couches from rain and snow.
You will need a fabric that is already waterproof or a waterproofing treatment that you can add to the fabric to make outdoor cushion fabric waterproof.
Here are a few possibilities:
1. Waterproof Cushion Slipcover
The first thing you can do to shield your cushions is to spend cash on a waterproof outdoor cushion protector. These cushion coverings are detachable and designed for outdoor furniture cushions.
It's a great way to give your patio a new appearance or cover over mildewed, discolored, or otherwise damaged cushions, so they blend in as if they were never there.
They may be machine-washed, machine-dried, and fade- and mildew-resistant. That means you can maintain a pristine appearance in any climate. To keep things fresh, you may occasionally switch up the cushion coverings during the year.
2. Waterproof Cushion Material
Pick a fabric material that is waterproof and designed exclusively for outdoor usage. Well-known manufacturers of waterproof outdoor fabrics include Sunbrella, Outdura, and WeatherMAX.
If your cushions are made with one of these fabrics, they may be more water-resistant than other fabric types.
3. Waterproofing Spray
To waterproof the cloth, you may apply a spray such as Scotchgard. To apply, follow the directions on the bottle.
How to use Use Scotchgard:
Scotchgard is marketed for fabric use and aids in stain prevention. Still, they also provide a wide selection of outdoor fabric protectors that resist water.
If you're worried that using waterproof spray could stain or otherwise alter the color of your outdoor cushions, Scotchgard is a smart option.
Follow these methods to waterproof outdoor cushions using Scotchgard:
Lay down a towel on which to spray the cushion. Use an old cloth instead of spraying Scotchgard on the flooring since it is difficult to remove and will damage the grass if you do.
Spray until the cloth is coated but not soaked while holding the can about 8 inches/20 cm apart from the cushion.
Simply turn the cushion over and carry out step 2 again on the other side.
Allow it to dry for 24 hours in a well-ventilated place before utilizing.
Scotchgard typically has to be reapplied once a year; however, this might vary depending on how much exposure the cushion has had to rain and sun, which can hasten the degradation of the product.
The Scotchgard waterproofing may persist for a few years if the cushions have spent most of their time indoors.
4. WaterProofing Wax
You can also use a waterproofing wax, such as Otter Wax Fabric Wax, to treat the fabric. Check the instructions on the product for the application.
5. Waterproofing Seam Sealer
If you are concerned about water seeping through the seams of your cushions, you can use a waterproof seam sealer, such as Gear Aid Seam Grip WP, to seal the seams. Must see instructions on the product for the application.
It is important to note that while these treatments can help to make the fabric more waterproof, they may not be completely waterproofing the cushions.
It is still a good idea to store the cushions in a dry place when not in use to ensure their longevity.
What Are The Best Waterproof Outdoor Cushion Fabrics?
The finest outdoor fabric is often made of 100% solution-dyed acrylic. With its gorgeous pop of color, this style of cloth will enhance the overall appearance of our patio.
Finding a material that is both water and UV-resistant is thus more crucial. Any material with these two characteristics will be able to withstand the sun's rays, won't deteriorate rapidly, and will also be water-repellent to prevent mildew and mold.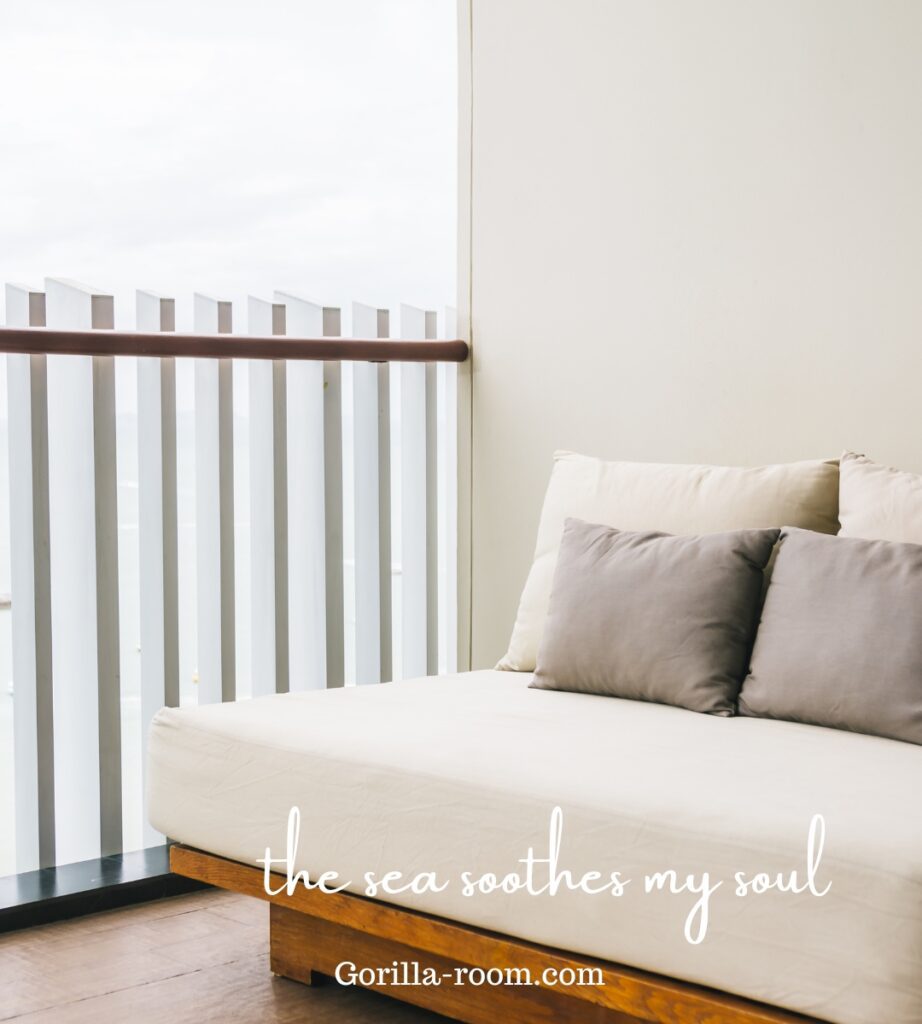 Here are some popular brands that make waterproof outdoor cushions:
Sunbrella– It is a well-known brand of outdoor fabric that is durable, fade-resistant, and water-resistant. They offer various outdoor cushions in various sizes, shapes, and colors.
RSH Décor- RSH Décor is a company that focuses in outdoor cushions and pillows. They offer various waterproof cushions in various styles, sizes, and colors.
Outdura- It is another popular brand of outdoor fabric that is water-resistant and fade-resistant. They offer a variety of outdoor cushions in different styles and colors.
WeatherMAX- This brand is for outdoor fabric that is designed to be waterproof and highly durable. They offer a selection of outdoor cushions in various sizes and colors.
When shopping for waterproof outdoor cushions, it is a good idea to look for cushions made with high-quality, durable fabric and a waterproof zipper. It is also a good idea to read reviews from other clients about the quality of the cushions.
How to Tell if Your Outdoor Cushions are Waterproof?
There are a few ways to determine if your outdoor cushions are waterproof:
1- Check The Care Label
Many outdoor cushions will have a care label that indicates whether they are waterproof or water-resistant.
2. Look For A Waterproof Zipper
Some outdoor cushions will have a waterproof zipper, which indicates that they are designed to be waterproof.
3. Test The Cushions
If you are unsure whether your cushions are waterproof, you can try testing them by spraying them with a hose or splashing a small amount of water on them. If the water beads up and does not soak into the fabric, the cushions may be waterproof or water-resistant.
It is important to note that even if your cushions are water-resistant, they may not be completely waterproof. It is still a good idea to put the cushions in a dry place when not in use to ensure their longevity.
Are All Outdoor Cushions Waterproof?
Outdoor furniture, particularly cushions like the Montlake Water-Resistant Outdoor Cushion, are often designed with materials that are appropriate for the outdoors, that is, materials that can resist various weather changes.
Due to this, it is appropriate to check if the outdoor cushions are waterproof to protect them from rain and other water components.
Unfortunately, not every outdoor cushion is water-resistant or even waterproof. The first thing you need to understand is that the fabric used to manufacture your outdoor cushions will significantly impact how water-resistant they are.
Some cushions are more resistant to moisture than others. This indicates they can withstand moisture absorption to some degree but not completely. Your cushion's kind of material will affect all of these factors.
If a standard water-resistant cushion is all you need, that's fine. If you're looking for a waterproof cushion, you'll need to search more deliberately. Before purchasing, you must research and validate each material's water-resistance rating.
How To Care For Outdoor Furniture Cushions
Clean the cushions regularly- Remove them from the couch and brush off any dirt. Use a gentle soap and warm water to spot clean any stains.
Protect the cushions from the weather- When not in use, store the cushions in a dry, covered area such as a garage or shed. If the cushions will be left outside, invest in a set of cushion covers to protect them from rain and sunlight.
Fluff the cushions regularly- Outdoor cushions can lose their shape over time. Fluffing them regularly will help them retain their original shape and comfort.
Replace the cushions as needed– Outdoor cushions are subjected to more wear and tear than indoor cushions. They may need to be replaced more frequently. Keep an eye on your cushions and replace them when they look worn or uncomfortable.
By following these steps, you can help your outdoor furniture cushions stay comfortable and look their best for years to come.
Conclusion
Making your outdoor cushions waterproof is important to help them last longer and stay comfortable.
Several ways to achieve this include using a waterproof spray, covering the cushions with waterproof covers, or sewing your waterproof liners.
Whichever method you choose, follow the instructions carefully to ensure that the cushions are properly protected from the elements.
By taking the time to make your outdoor cushions waterproof, you can enjoy them for many seasons to come.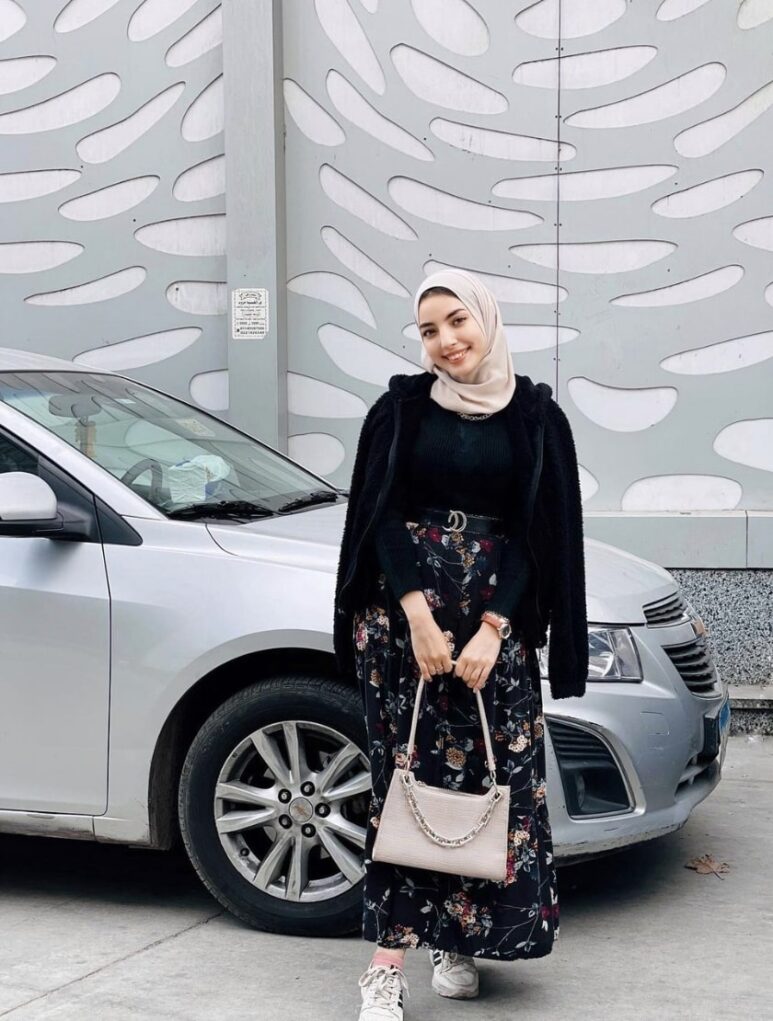 Noor-Ul-Ain is a talented interior designer with a passion for creating beautiful and functional homes. With 5 years of experience in the industry, Noor brings a wealth of knowledge and expertise to her work. She loves to stay ahead of the latest home trends and share her insights with others through her writing.